THEY FLEW THEN,
SO YOU CAN FLY NOW
The Tuskegee Airmen National Historical Museum is the dream of many individuals to capture the history of the exceptional aviators known as the Tuskegee Airmen – the first all African American fighter pilot squadron. The museum looks back to honor the Tuskegee Airmen while recognizing the importance of looking forward to inspire the next generation of aviators.
Education will be key to our future. Investing in aviation and aerospace education for youth will create a new generation of pilots, air traffic controllers, technicians, welders and astronauts. There will be no other learning center like this in Southeast Michigan.

individuals and donations from across the globe
Start your aviation education through one of our summer
Ace Academies
Our Ace Academies are designed to introduce youth to the world of aviation. Our programs include expert guidance from aviation and aerospace professionals. Students are not only enriched with aviation history, but they also learn about the role of government in aviation, the fundamentals of aerodynamics and the many available careers within aviation while enjoying hands on learning. There will be fun and learning on multiple field trips to aviation facilities where they will see professionals in action.
The museum is a repository for the oral and written history of the Tuskegee Airmen and boasts the largest collection of Airmen artifacts in the world. With respect for the past and solid investment in the future, the museum is proud to be a springboard to inspire the next generation of aviators and aerospace enthusiasts through targeted youth programs.
The museum tells the story of the profound and exceptional contributions of these men who signed up to fight for America bringing the country to victory during World War II, despite racial segregation and the debilitating limitations of a racially charged and deeply divided and unequal society.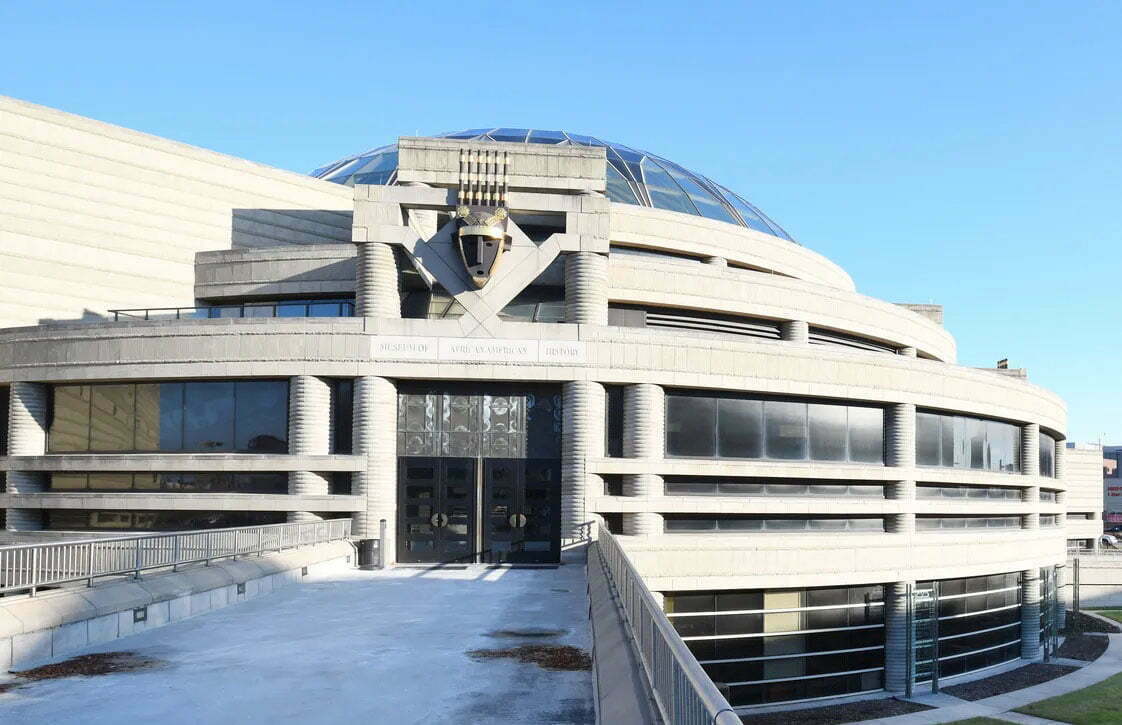 Charles H. Wright
Museum
315 E. Warren, Detroit, MI 48201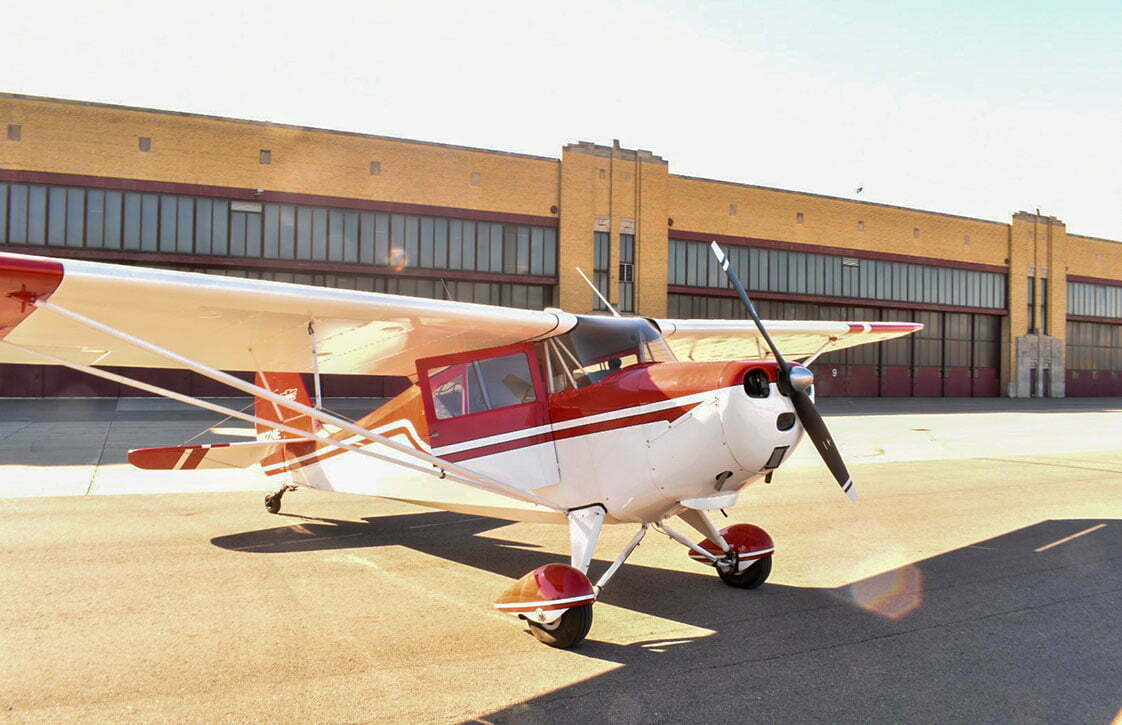 Coleman A. Young International Airport
11499 Conner St, Detroit, MI 48213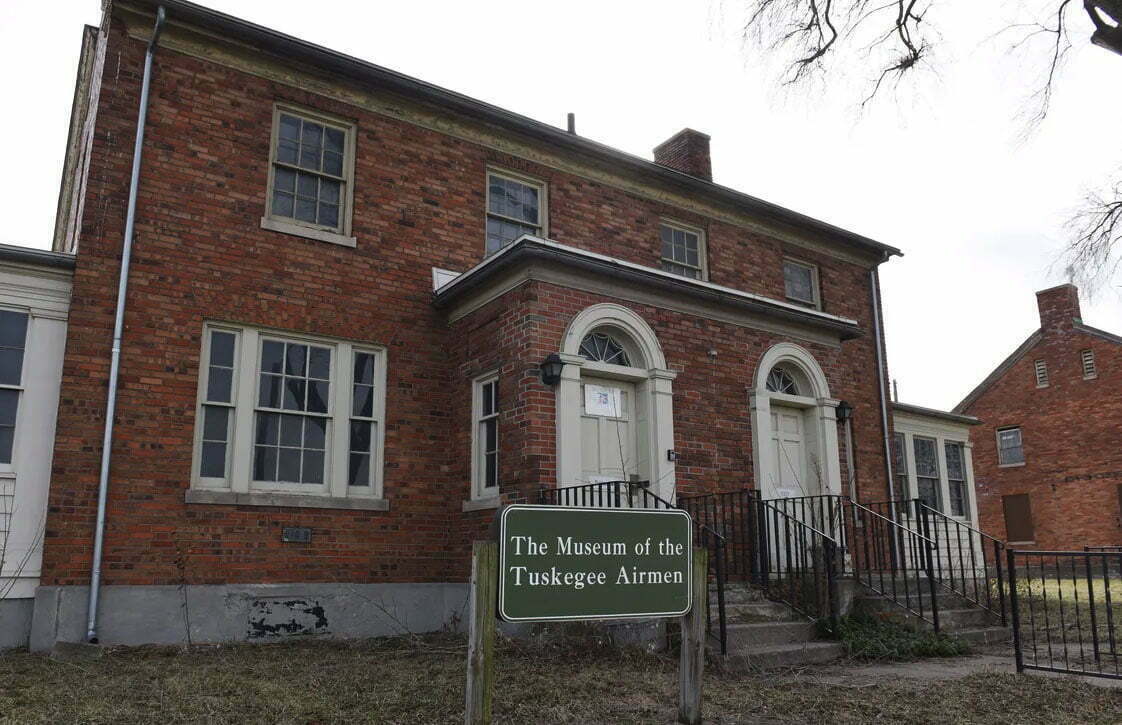 Historic
Fort Wayne
6325 W. Jefferson, Detroit, MI 48209