WHO WERE THE TUSKEGEE AIRMEN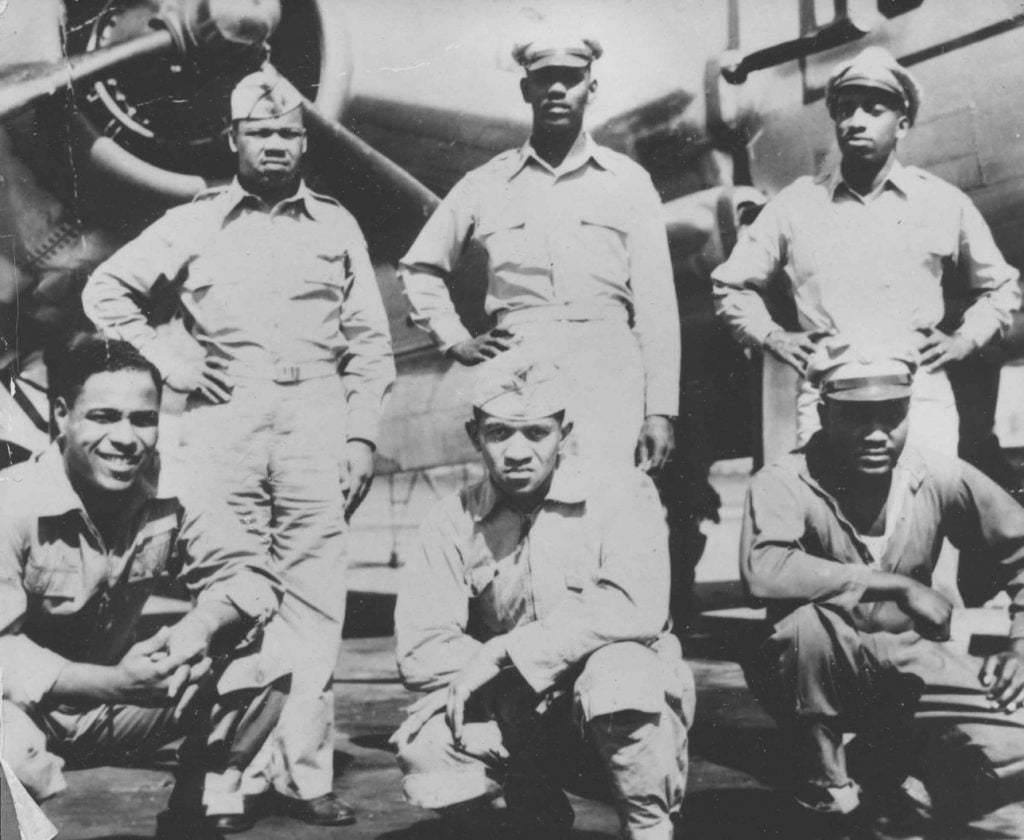 The museum is a repository for the oral and written history of the Tuskegee Airmen and boasts the largest collection of Airmen artifacts in the world. With respect for the past and solid investment in the future, the museum relishes being a springboard to inspire the next generation of aviators and aerospace enthusiasts through targeted youth programs.

The museum tells the story of the profound and exceptional contribution of these men who signed up to fight for America bringing the country to victory during World War II despite racial segregation and the debilitating limitations of a racially charged and deeply divided and unequal society.