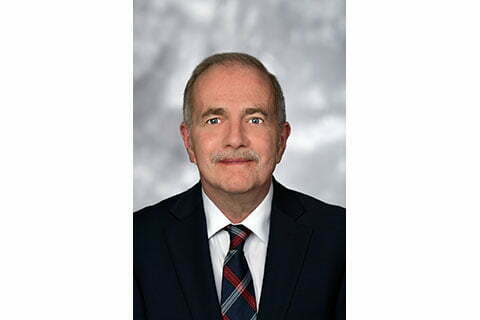 Retired August 2020. Forty-year career in Automotive. I started as the one hundredth associate hired in the first Automotive Transplant operation in the United States in 1980 at the Honda of America Manufacturing Plant. Entire fifteen-year career at Honda focused on Body Paint section of Accords, and Civics. Chosen as one of two associates to attend "job 1" Accord induction to the Henry Ford Museum. Project leader at new Line 1 start up and Accord 2 Door Coupe launch. Travelled to Japan on several occasions.
Accepted position in Northern Michigan in supply base in 1995, working just south of Cadillac, Michigan. Became corporate Paint Engineering lead working globally on quality issues and capacity constraints. Had assignments in Argentina, Brazil, Canada, and lengthy projects in Cassino, Italy. Also managed a large fascia plant in Romulus, Michigan during this period.
In 2008 during the financial crisis, I accepted a position as the General Manager of the world leader in Spark Plugs and Oxygen Sensor Manufacturing at a facility near Charleston, WV. From General Manager to Director to Vice President of Operations, leading over 600 team members. On an annual basis we were producing 25 million Oxygen Sensors and 40 million Spark Plugs.
My strong point and something I have always taken pleasure in throughout my career is Team Building. And to see someone "raw" or "unpolished" hone their craft into a professional over time. I have taken more pride from that than the success that I have had myself.
 I retired in August of 2020.
My wife and I have been to Normandy, France three times to support my D-Day Veteran father and other WWII veterans and to several events in the US as our schedule allows.
 I first became a member of the Detroit Chapter of the Tuskegee Airmen in 2017.