Classes are Thursday Evening Year-Round 6-8 pm • Call 313 843-8849 to confirm your participate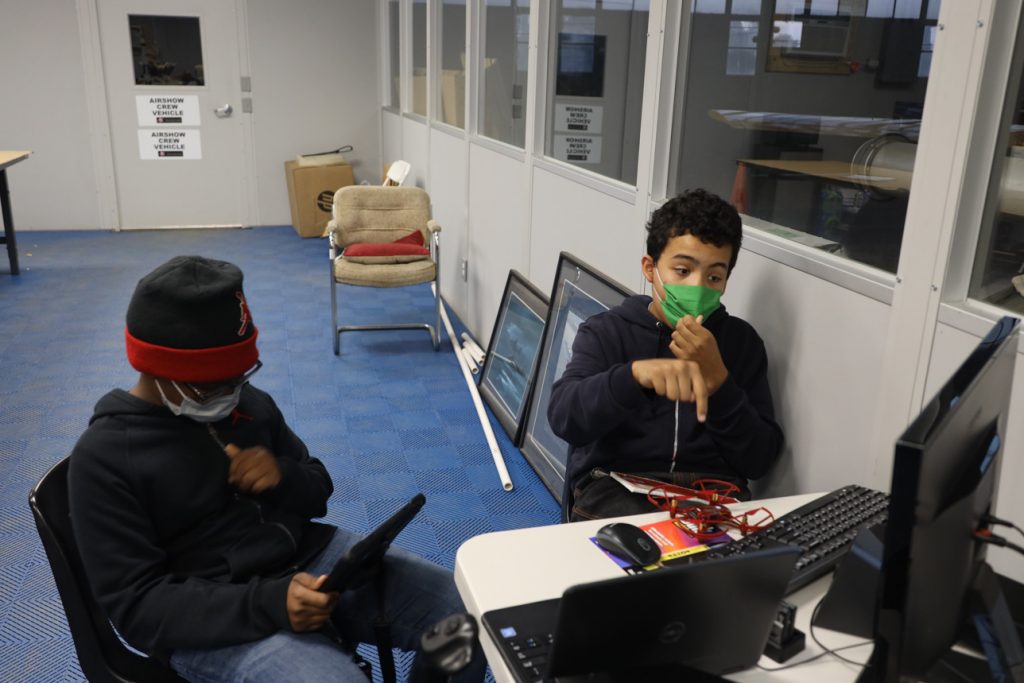 Thursdays, 6-8 pm
The Museum's drone club provides instruction to organizations and youth in the knowledge required to pass the FAA part 107 written exam. The Museum teaches youth to program and fly drones responsibly. Youth 16 years old and up can earn their FAA sUAScertificate and gain experience to be hired as a drone operator.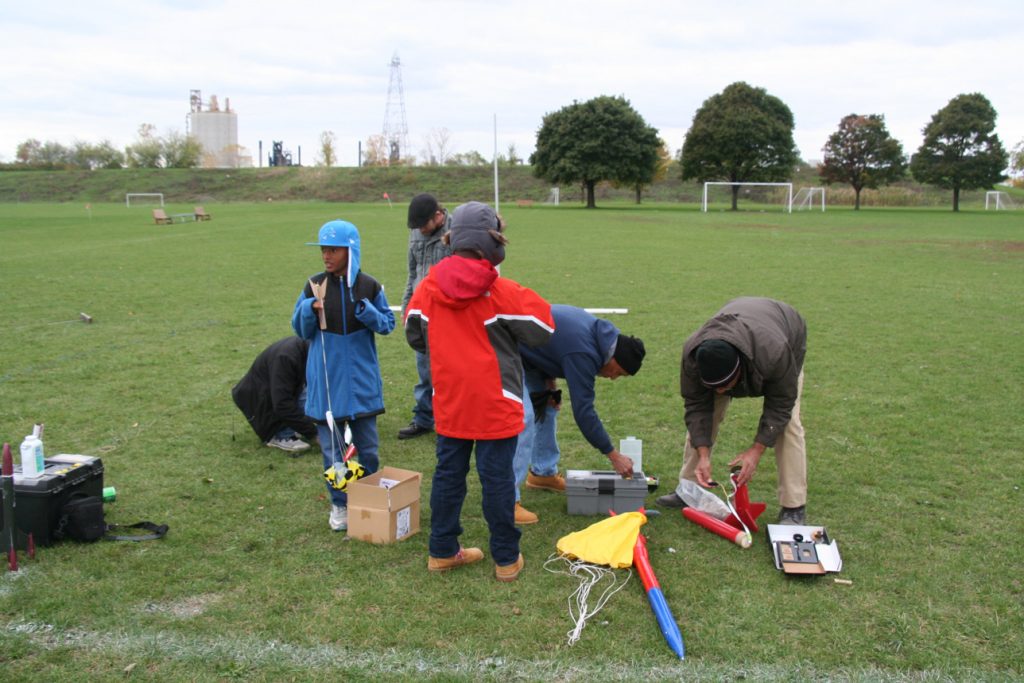 Thursdays, 6-8pm
The Tuskegee Airmen National Museum Rocket Club seeks to involve youth that may have an interest in aerospace science.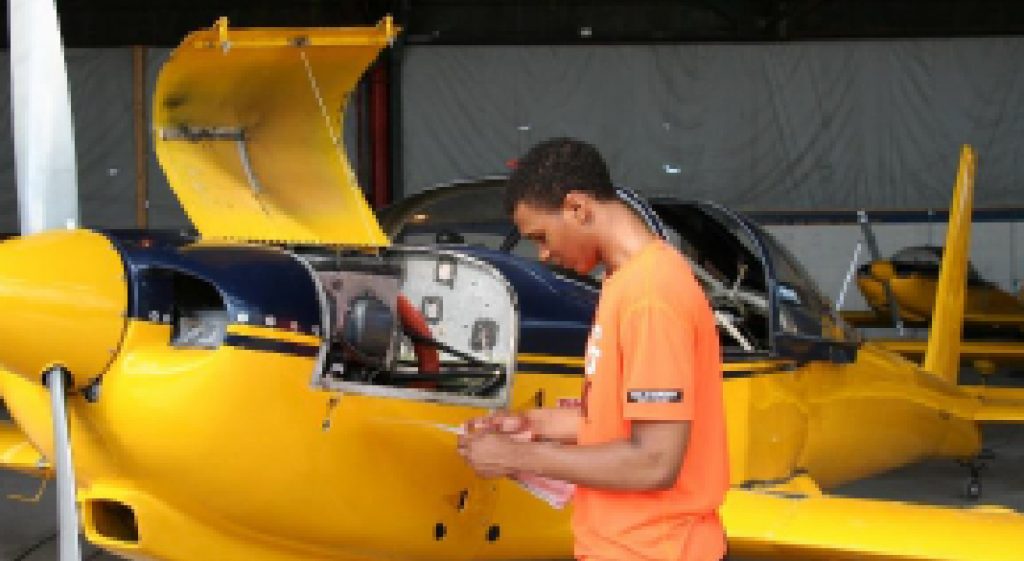 A&P Maintenance Familiarization
Thursday 6-8pm
This is a new program provided by The Tuskegee Airmen National Museum. The program seeks to introduce youth and young adults to the career field of aviation maintenance with hands on as well as class room instruction.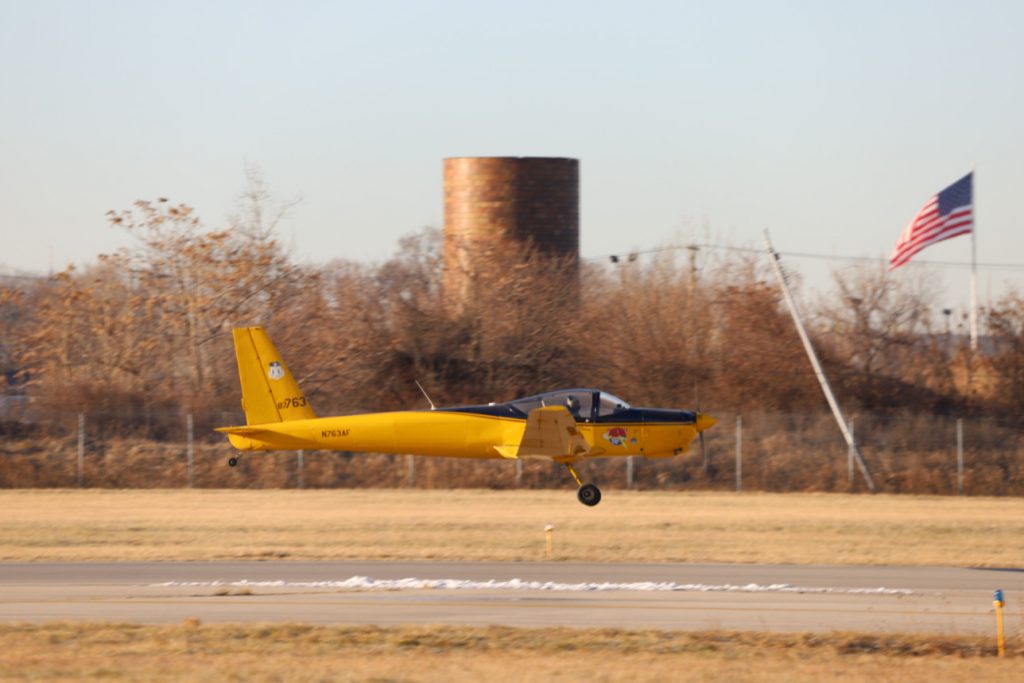 Oct – April
Thursday 6-8pm
Start your flying Career: Tuskegee Airmen Flight Academy is designed for youth ages 14 to 19 years of age who want to become professional pilots. The program offers year-round flight instruction and ground school classes leading to a private pilot license.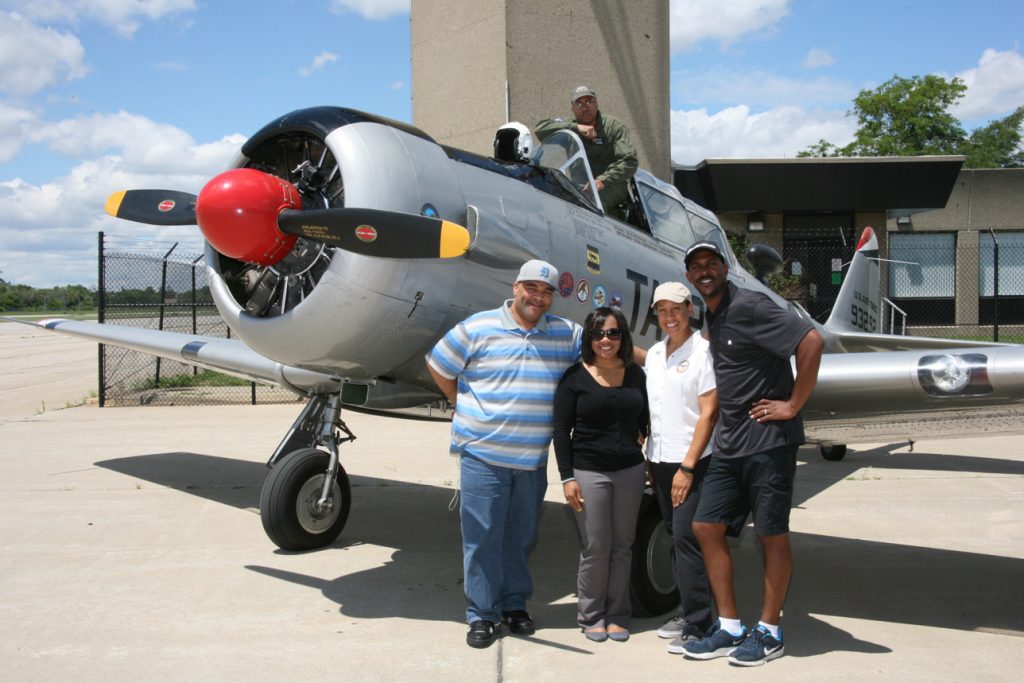 Aviation Career Education (ACE) Academy - Summer Session
This program is designed for youth in grades 8 – 10 who may or may not have an interest in an aviation career. The 5-day camp is based at Wayne State University. Tours include Selfridge Air National Guard Base, Metro Airport, and The Tuskegee Airmen National Historical Museum. Classroom instruction includes the history of aviation, parts of an airplane, and theory of flight.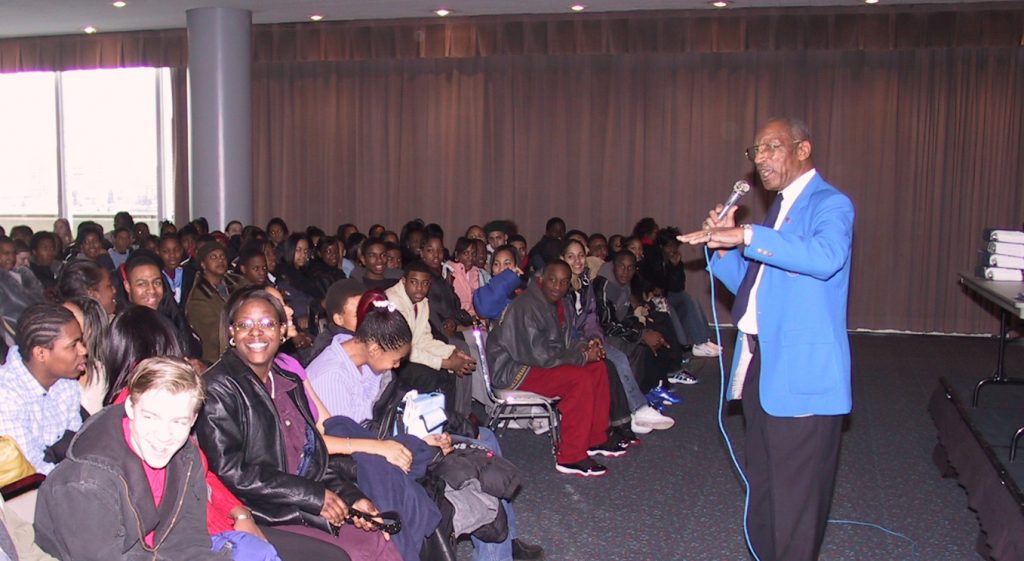 The Tuskegee Airmen National Historical Museum and the Detroit Chapter of Tuskegee Airmen, Inc., exhibit a wide variety of aviation role models, to over 4,000 students during a five-day period, in February each year. This program's goal is to provide the student with a panoramic understanding of the paths to pursue to attain a career.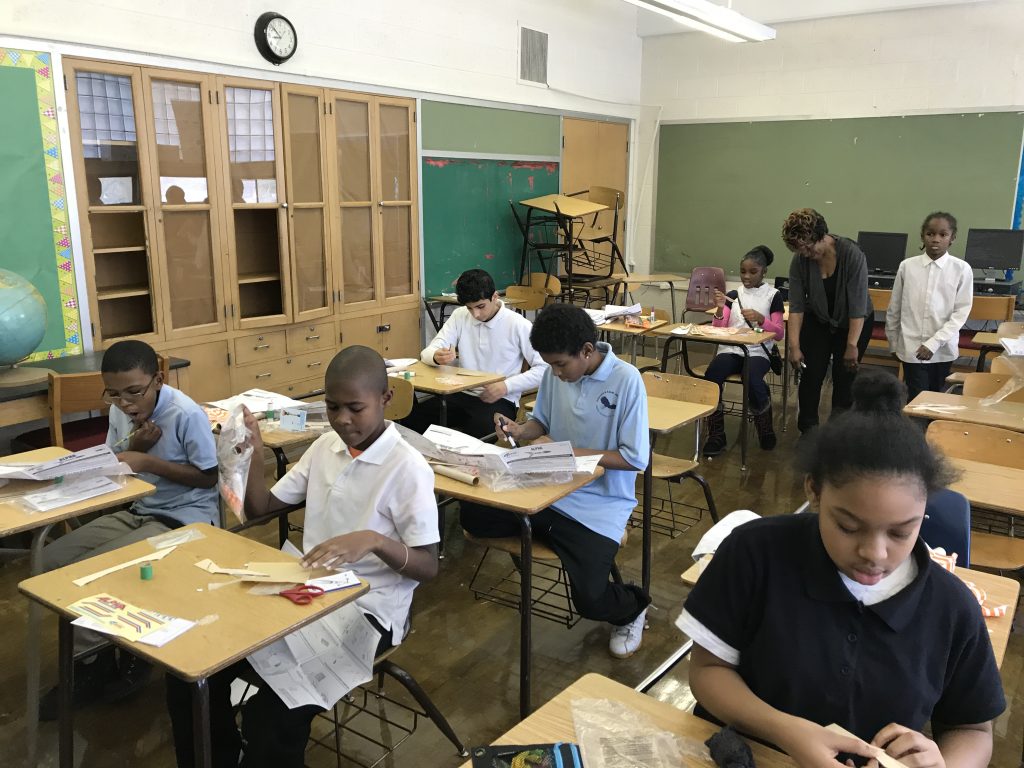 The Tuskegee Airmen National Historical Museum runs this program as an in-school program for middle schools in the Detroit Metro Area. This program uses aviation to inspire middle school-age students to learn more about science, math, and technology. Using a team approach, the program utilizes five prepared components or "missions", each designed to implement.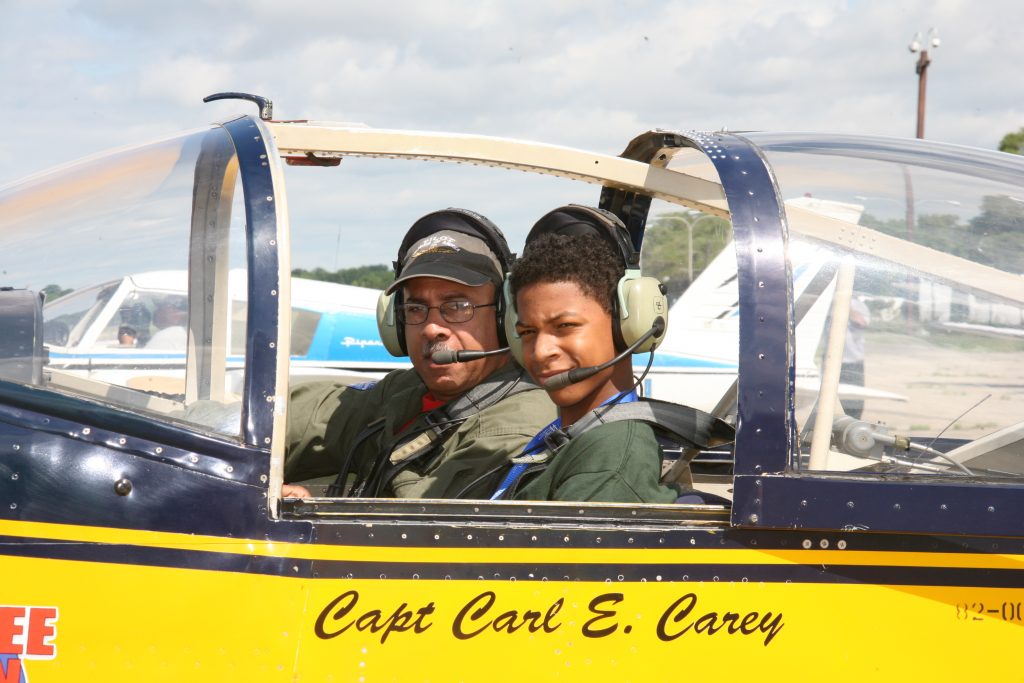 Flying Season
April – October
The Detroit Tuskegee Airmen EAA Chapter 1351 holds Young Eagles Rallies on the second Sunday of the month from April to October in an effort to attract youth to our aviation programs. The rallies run from 10AM to 2PM and give youth ages 8 to 17 a free airplane ride around the City of Detroit.