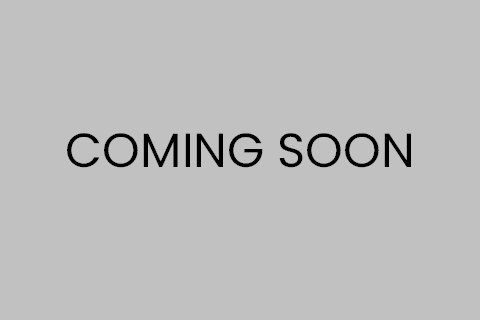 Steve Tupper is a commercial pilot with private, commercial, and/or instructor privileges in gliders, single and multi-engine airplanes, and single-engine seaplanes. He is instrument-rated and an instructor (CFII) in airplanes and holds a type rating (SIC) in the DC/3/C-47. He is part of a cadre of flight instructors that teach Detroit youth to fly. He has given more than 200 Young Eagles flights through the museum's program through the Experimental Aircraft Association.
He originated, and serves as the LoA-holding (RAB/SV) air boss for, the Tuskegee Airmen Detroit River Days Airshow, a surface-waivered airshow over the Detroit River that has featured aerobatics, formation demonstrations, warbird fly-bys, and even the U.S. Air Force A-10 Heritage Flight Team. He handles all aspects of the show, including the FAA waiver (12 FAR sections and more than 30 special provisions) and coordination with Detroit Police, U.S. Coast Guard, the Detroit Riverfront Conservancy, the City of Detroit, NavCanada, the Windsor harbourmaster, and others, with more than 100 personnel and performers participating on show days. He has attended the ICAS convention for the last 10 years and every instance of air boss training since ICAS first offered Air Boss 201.
He has flown competition aerobatics through the International Aerobatic Club and briefly held the Primary championship of the Michigan Aerobatic Open.
He is a lawyer and principle shareholder of Tupper Law Firm PC, with specialties in aviation, information technology, privacy, data security, and corporate transactions. Prior to striking out on his own, he was a partner with a national and international practice in a 400-lawyer law firm based in Detroit. Other experience includes major IT contract administration and commercial banking. He is admitted to practice in Michigan, the United States District Court for the Eastern District of Michigan, and the United States Supreme Court.
He is a lieutenant colonel, legal officer, instructor pilot, check airman, and search-and-rescue pilot for the Civil Air Patrol (U.S. Air Force Aux), currently assigned to CAP's Great Lakes Region and covering more than 200 units and 6,000 airmen. He also serves as an aviation advisor on CAP's national staff. He is the director of glider program for CAP's Michigan Wing. In the course of his work with CAP, he has earned a National Commander's Commendation and an Exceptional Service Award.